Tattooing since forever and then some.
Jim got his start as most artists did, he was a simple collector of fine tattoos from the shops of Long Beach Pike, CA.

He learned the details of the craft from some of the businesses most legendary artists. In other words, Bob Shaw told him if he tattooed himself, they'd see him for the cover up, Jersey George laughed at him when he said he wanted to be an artist. And Doc Webb happily took his money for tattoo equiptment, without telling him how messy the powered ink would be!

But Jim was determined, and he kept at it till he was able to prove himself to the masters of the art.
During his travels, Jim has been lucky enough to work along side some of Old Schools greatest and New Skools up and coming artists of their day.
From Hawaii's Mike Brown to Connecticut's Danny Williams and the Corey's, (Kruger, Kore Flatmo and Miller that is).
Judy Parker, Keeley Tackett, Jack Rudy, Gil Monte are just a few of the people Jim has been able to work with and learn from.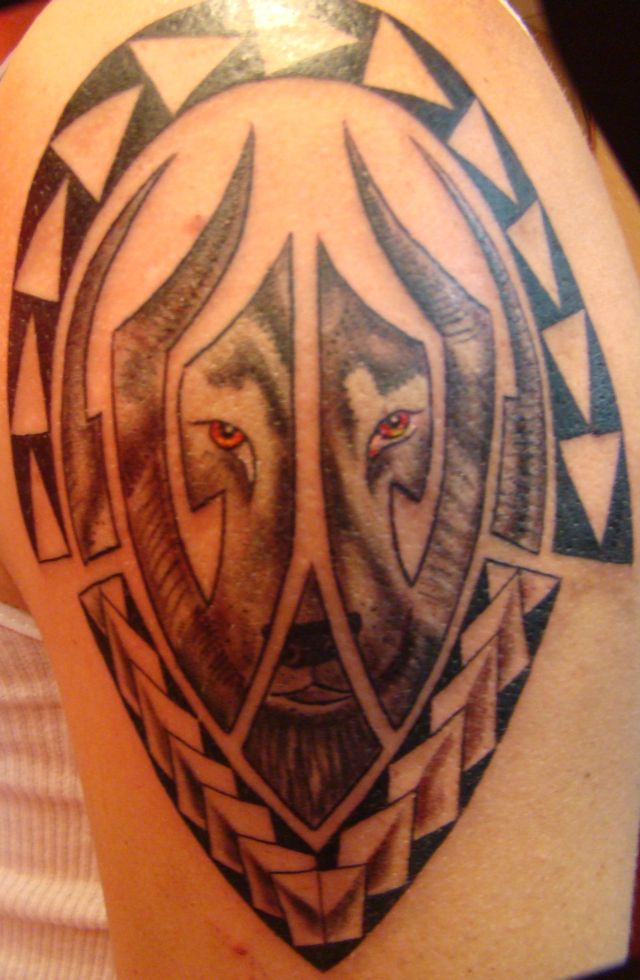 In progress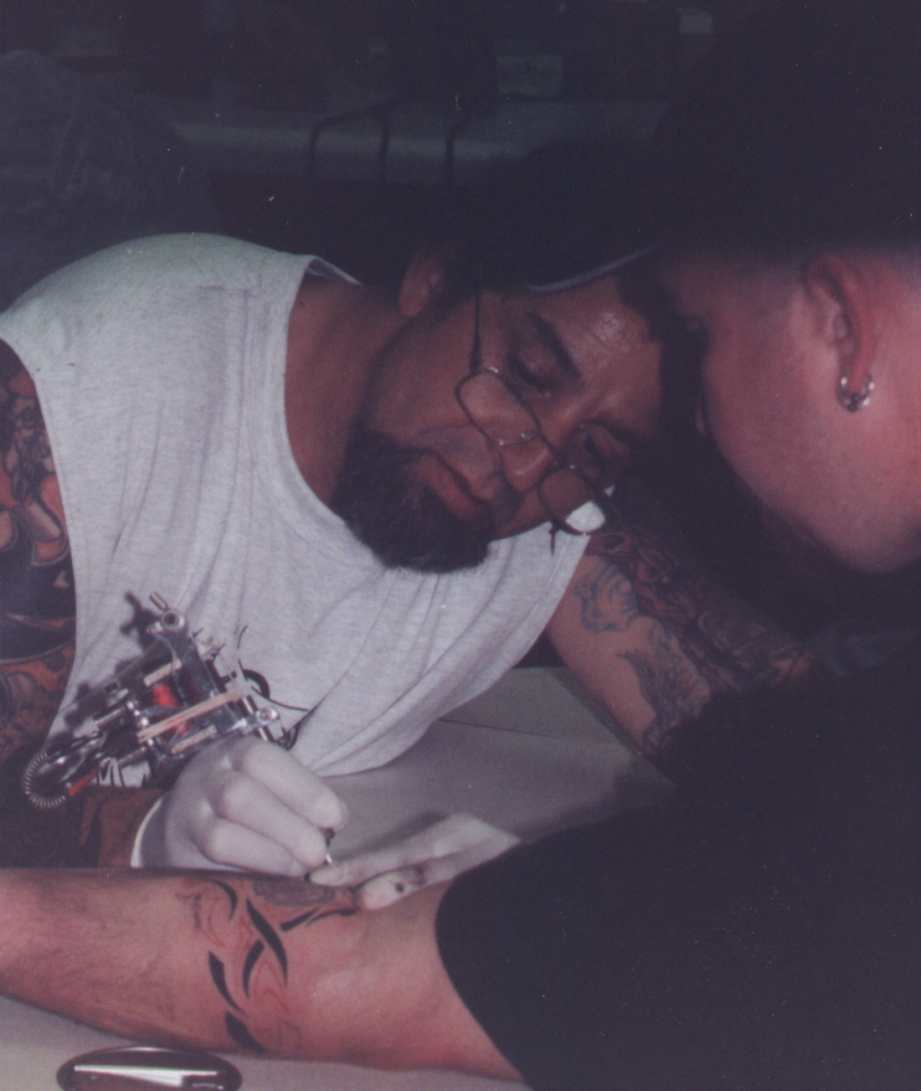 Jim appearing at Chuck's Body Art in Whitewater WI.

R.I.P.
Jack Armstrong
Forever in our
hearts
Custom Search
The Insane Tattoo Collection has more than 10,000 tattoo designs and bonuses for you to choose from, there is no membership, you will be able to download and keep all tattoo designs forever! Click the "Buy" link below!
Over 20,000 printable tattoo designs and stencils, free tribal tattoo design software included! 5 bonus e books! Another Insane Product! Click the "Buy" link below
Get paid to display ads on your website or blog. You pick the ads you want to display. Click the "Sign up" link below.