We like to keep busy, otherwise life becomes so boring. That and if you look busy the ghosts won't spook you. So we make things. Big things, little things, happy things, not so happy things. You know, whatever haunts our dreams.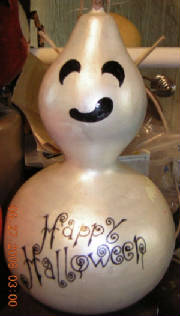 Our Company
We keep a company of critters on hand at all times.
Because we just can't seem to get rid of most of them.