Welcome to the cottage. Please feel free to look around, but do be careful, some of the occupants are easily spooked.

Here at the cottage, we like to keep the spirit of Halloween, well if not quite alive at least undead all year long.
It's not easy either. In the last couple of decades, people seem to have been shying away from celebrating this, the last stress free holiday.
We have not had one trick or treater in the last 3 years.
Oh the ghosts get all dressed up, the ghouls spruce up the graveyard and the local witches make their specialties for the pot luck dinner, but no one shows up.
It's enough to make a goblin cry, if they could make tears..
In keeping with the spirits of Halloween, we are constantly creating new and unique painted items, decorations, and props.
We need to do something to fill our time, damned spirits keep us up all night with all that wailing and rattling those chains.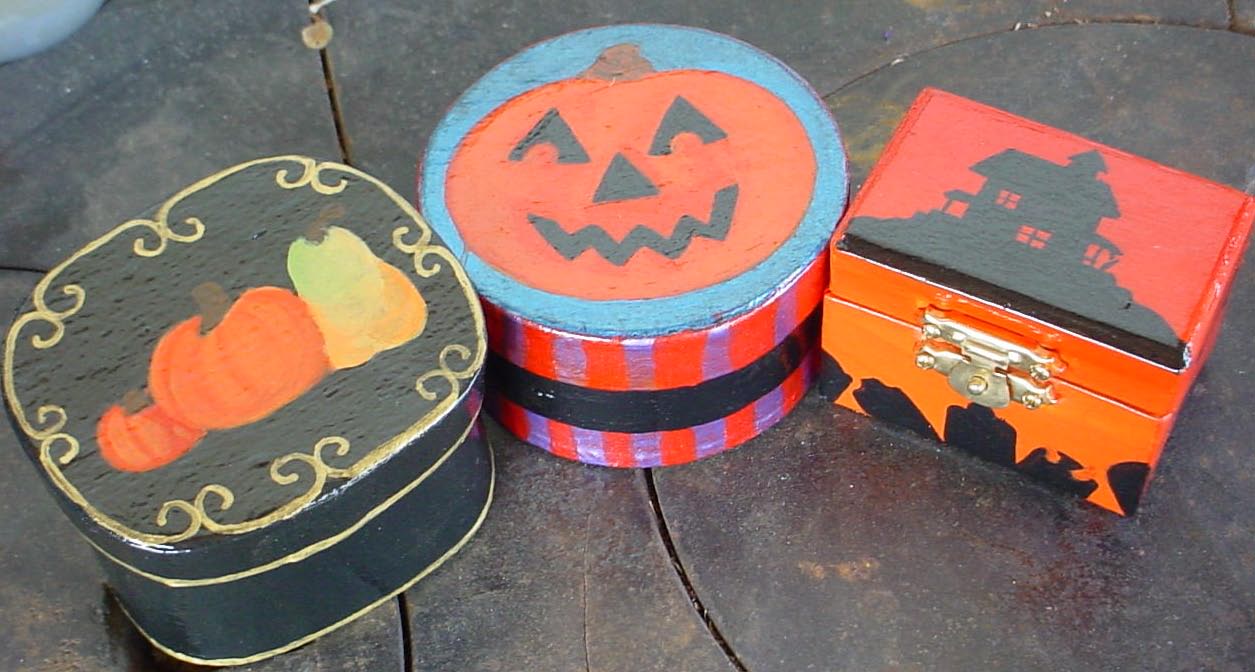 One need not be a chamber to be haunted.~ Emily Dickinson



From ghoulies and ghosties
And long-leggedy beasties
And things that go bump in the night,
Good Lord, deliver us!
~Scottish Saying

Eye of newt, and toe of frog,
Wool of bat, and tongue of dog,
Adder's fork, and blind-worm's sting,
Lizard's leg, and howlet's wing,
For a charm of powerful trouble,
Like a hell-broth boi and bubble.
- Macbeth William Shakespeare
Dark Fantasy and Horror Writing for Profit
A brand new horror writing course from the world's foremost writing guru Rob Parnell. Unique - very popular niche product. Click the "Buy" link below.
Build A Wind Generator
Learn how to build a wind generator and with our 4 bonus books learn about, where to find free solar panels, make your own solar panels and save tons of money, Bio Diesel fuel guide book, and our recently very popular Electric Car Conversion Guide.
Click the "buy" link below.
Vertical Gardening Secrets


Who Else Wants To Triple Your Garden Harvest In A Fraction Of The Space?? You Can Enjoy Fresh Fruits And Vegetables From Your Own Garden, Even If You Live In An Apartment!
Click the "buy" link below.